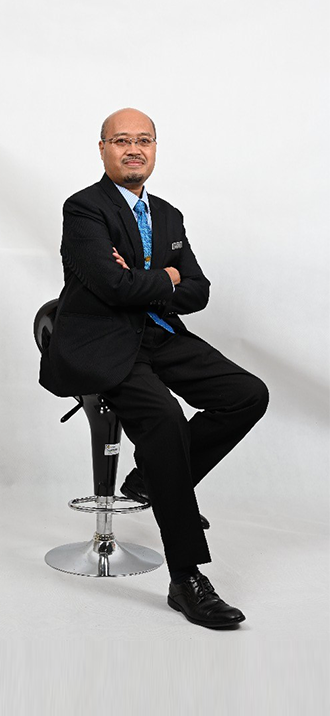 Assalamualaikum WBT and Salam Sejahtera.
The National Institute of Public Administration (INTAN) is a public training centre under Public Service Department, Malaysia. As a premier learning centre, INTAN continues to equip public service officers with the skills and knowledge that strengthen the intellectual, personality and competency to ensure they remain competitive in driving public service organisations towards holistic development and enhanced productivity in achieving the developed country aspiration.

INTAN provides the latest teaching and learning methods in line with the needs of the current times including through the implementation of high impact online courses, seminars, workshops and courses enable public service officers to attend courses anytime and anywhere. Other than that, INTAN is also focused on research, publications, facilitation and consultation programme that activities leading to beneficial outcomes for the public service.

The development of this portal highlights INTAN management's commitment in providing the information and access to courses and trainings via online as well as enabling prospective customers and visitors to obtain information regarding the functions and roles of INTAN.

In general, INTAN is perpetually committed to train and develop competent public service officers through quality training, in line with INTAN's vision and mission which are 'To Be A Premier Public Sector Learning Institution' and 'To Develop A Competent Public Sector Workforce Through Quality Learning'.

Thank you.
Datuk Dr. Alauddin bin Sidal
Director of INTAN
DATUK DR. KAMARUDIN BIN MIN
10 SEPTEMBER 2019 - 6 JULY 2021
DATO' SURIANI BINTI DATO' AHMAD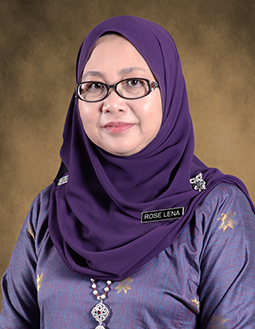 DATUK DR. ROSE LENA BINTI LAZEMI
NOVEMBER 2017 - JULY 2018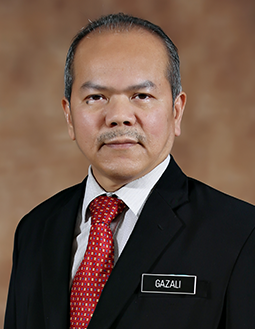 DATO' DR. GHAZALI BIN ABAS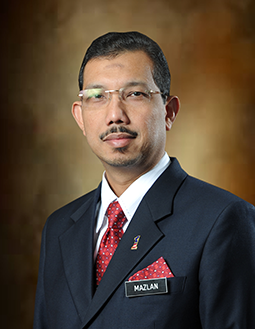 DATO' DR. MAZLAN BIN YUSOFF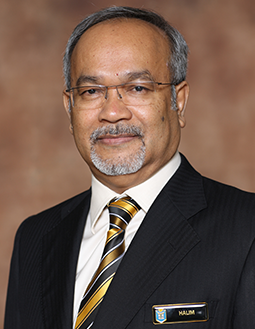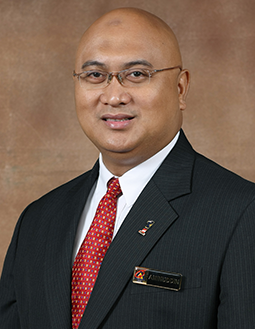 DATUK DR. AMINUDDIN BIN HASSIM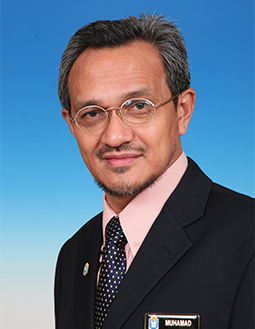 DATO' DR. MUHAMAD BIN HAMZAH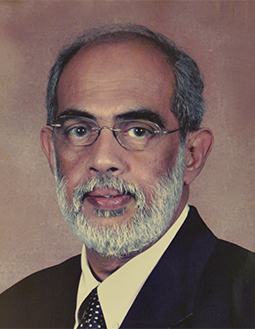 DATO' DR. MALEK SHAH BIN MOHD YUSOFF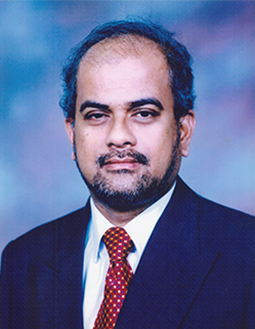 DATO' DR. ZULKURNAIN BIN HJ. AWANG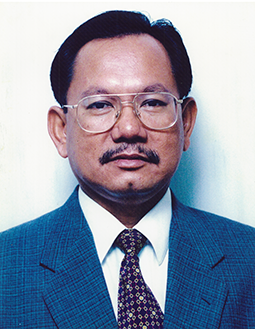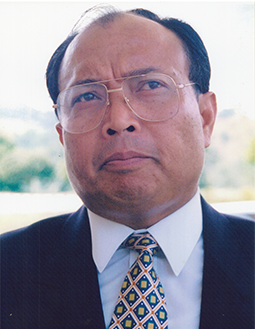 DR. MUHAMMAD RAIS BIN ABD KARIM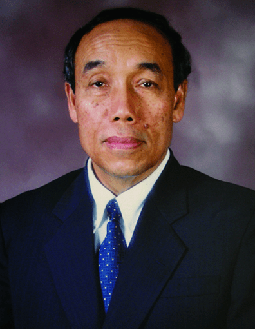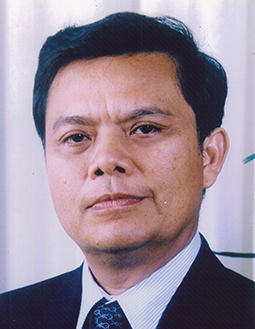 DR. MOHD SHAHARI BIN AHMAD JABAR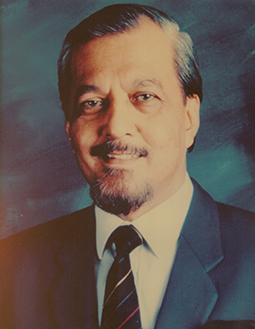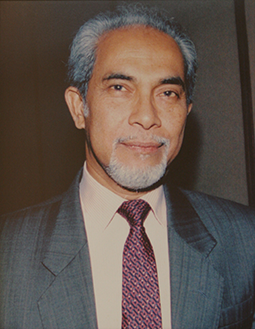 DR. ABDULLAH SANUSI BIN AHMAD