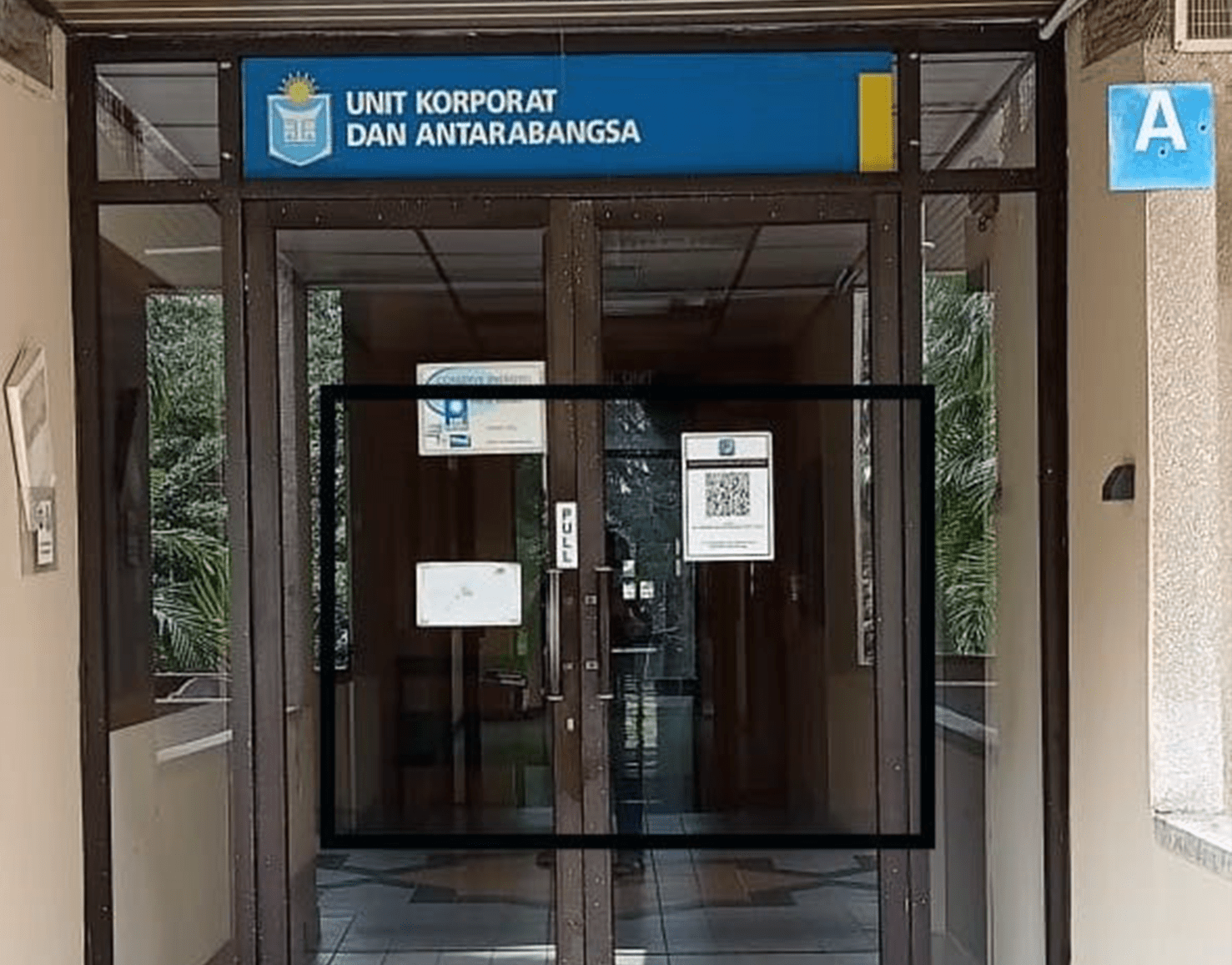 About Us
The Corporate and International Unit manages INTAN's corporate affairs and promotes the programme and activities of INTAN towards the creation of positive images through strategic and effective promotional planning and publicity. In addition, this unit acts as the secretariat for key meetings in INTAN and is responsible for coordinating corporate relations with Public Service Division (PSD), Prime Minister's Office (PMO) and other government agencies.

This unit also coordinates visits of external delegations to INTAN as well as pays and receives courtesy calls from government agencies, private and non-governmental organizations which have the potential for collaboration with INTAN.
The International Section of this Unit manages matters related to foreign affairs at INTAN,. The section explores opportunities for international cooperation, coordinates and manages visits of international delegations to INTAN as well as implements international courses and training programmes for government institutions and foreign civil servants. This section also coordinates bilateral and multilateral cooperation with international bodies and agencies that intend to conduct training, study visits and study tours at INTAN.
Meanwhile, the Public Relations Section is responsible to manage and release INTAN-related information, plan and promote INTAN's programme through communication plan as well as manage and respond to feedback and complaints received from clients via letters, newspapers, emails, portals and social media. This section also monitors news coverage and issues related to the organization as well as respond to media reports. In addition, this section plans, coordinates, monitors and updates information of INTAN on INTAN's Portal, Ez-xs site and Public Service Division's portal.
14th Malaysia-Singapore. Senior Executive Development Programme (SEDP)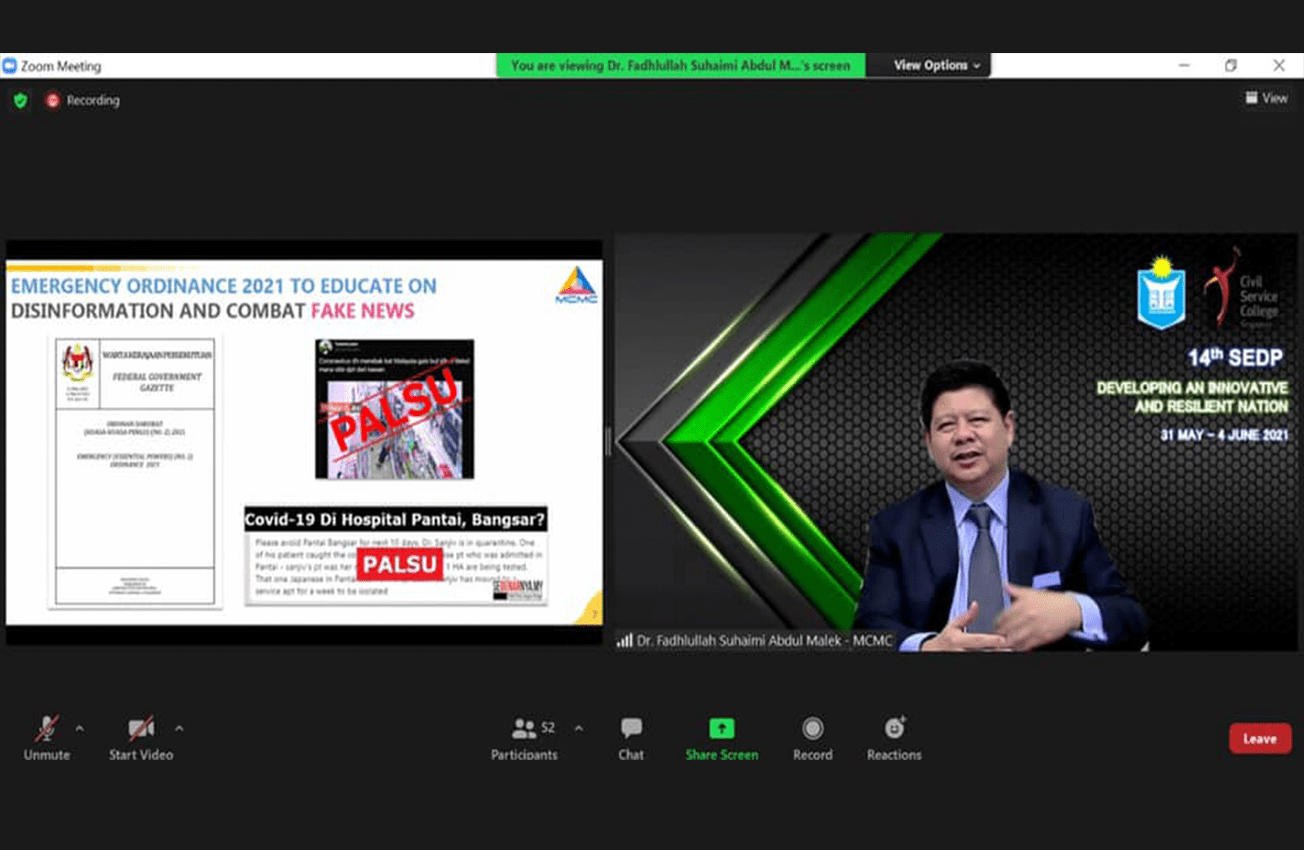 14th Malaysia-Singapore. Senior Executive Development Programme (SEDP)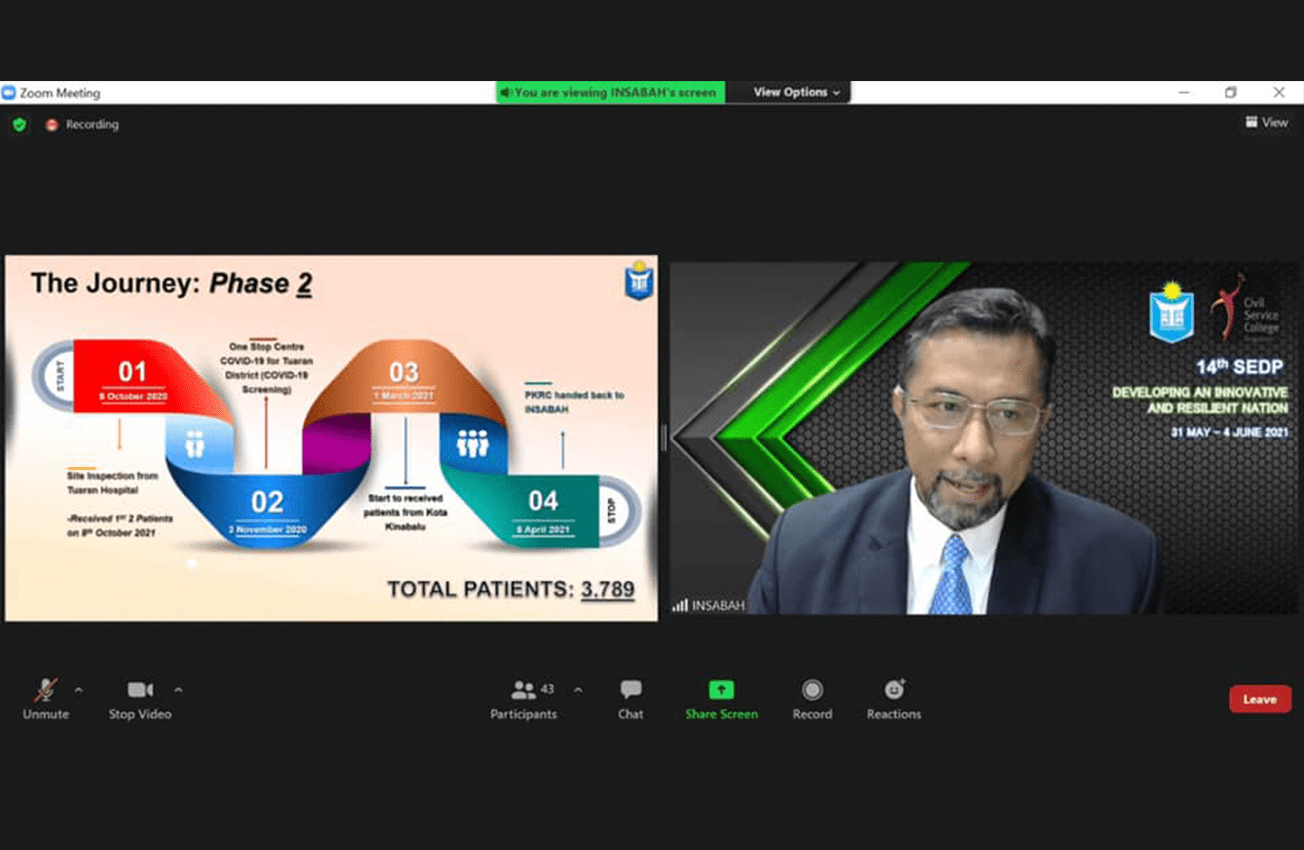 14th Malaysia-Singapore. Senior Executive Development Programme (SEDP)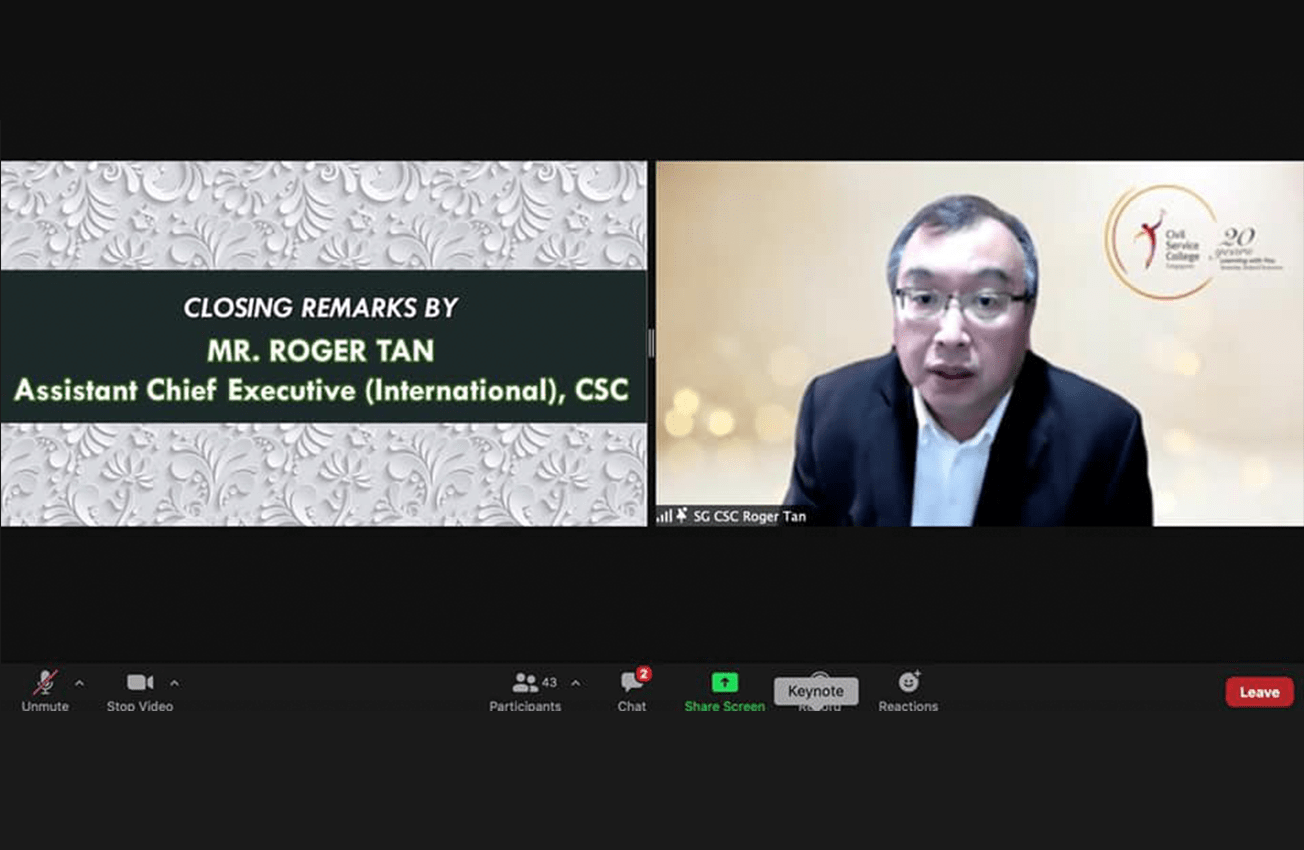 14th Malaysia-Singapore. Senior Executive Development Programme (SEDP)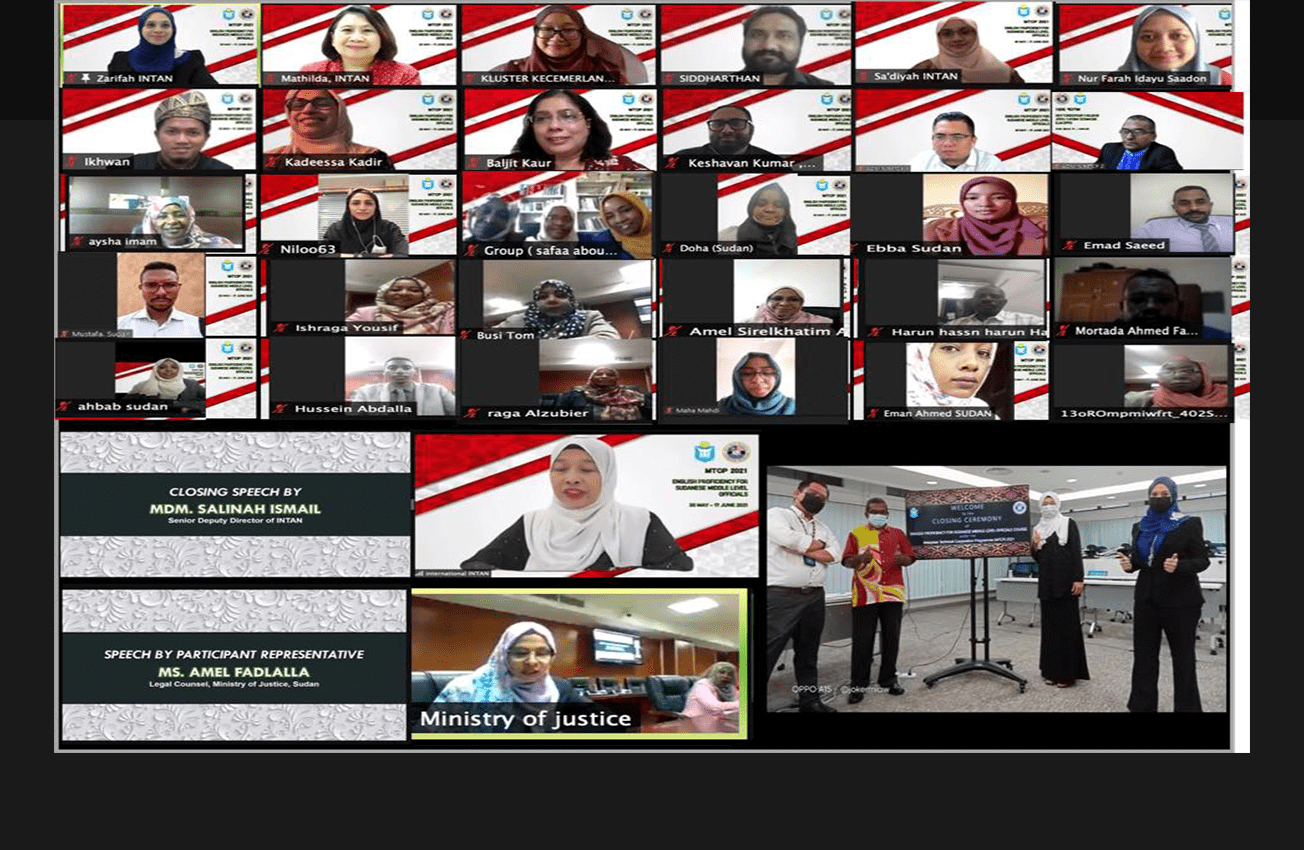 English Proficiency for Sudanese Middle Level Officials, MTCP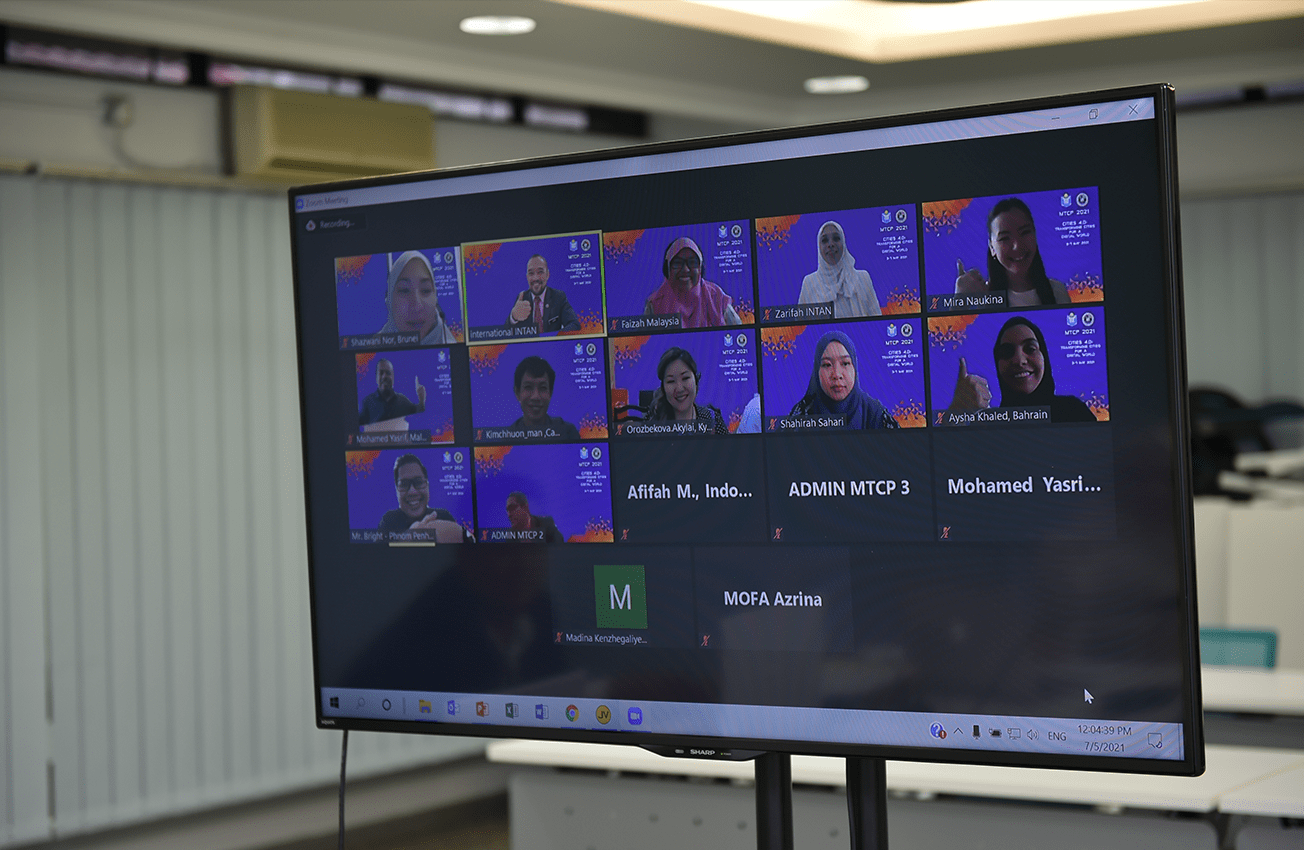 Malaysia Technical Cooperation Programme (MTCP)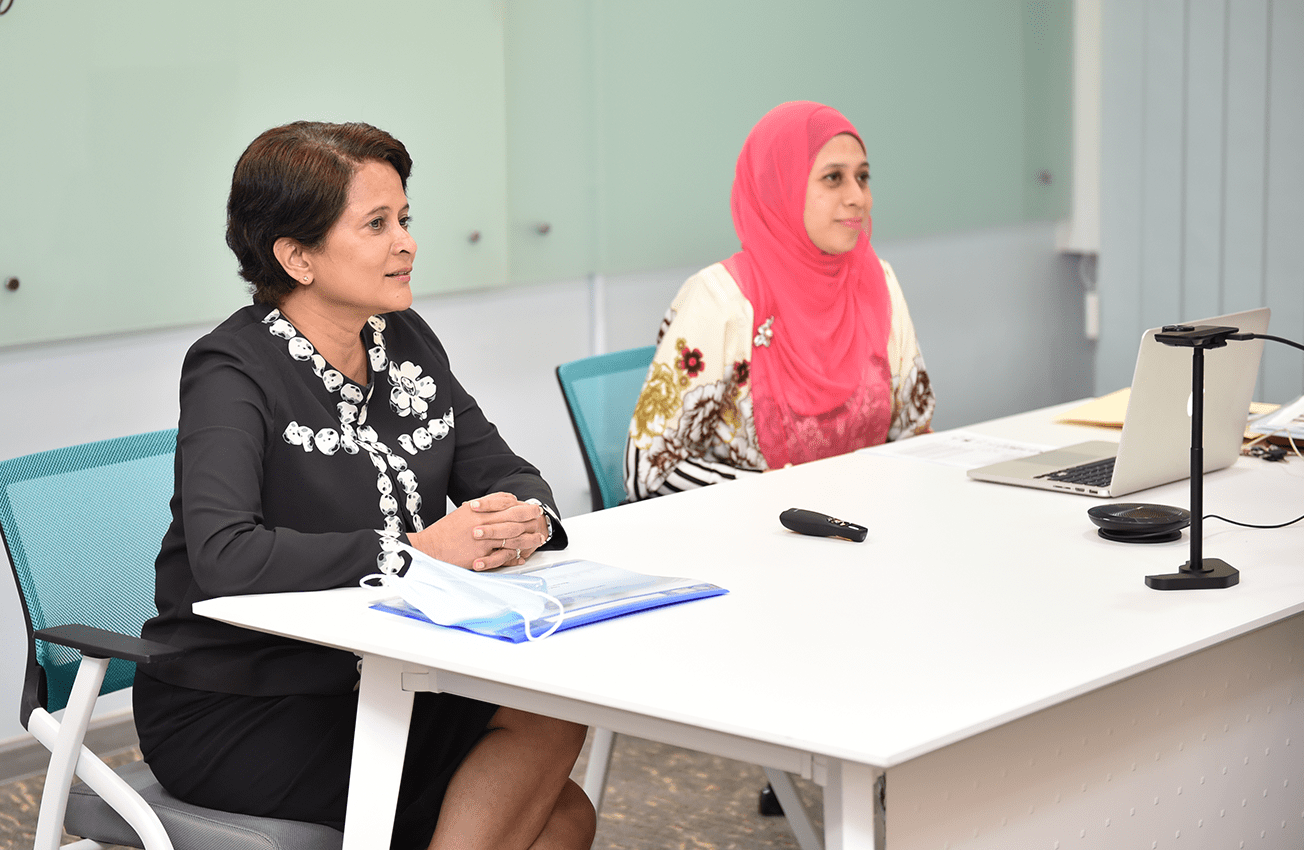 Malaysia Technical Cooperation Programme (MTCP)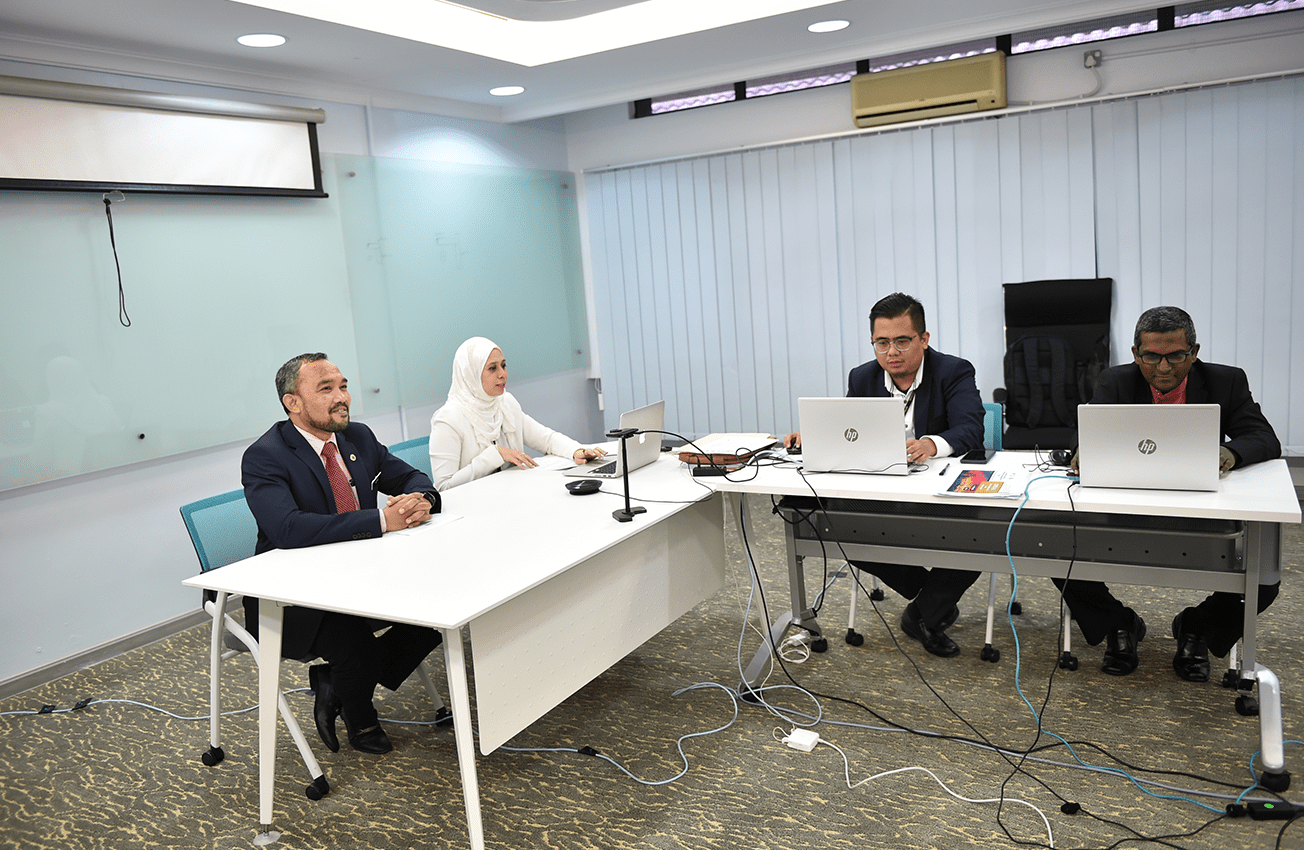 Malaysia Technical Cooperation Programme (MTCP)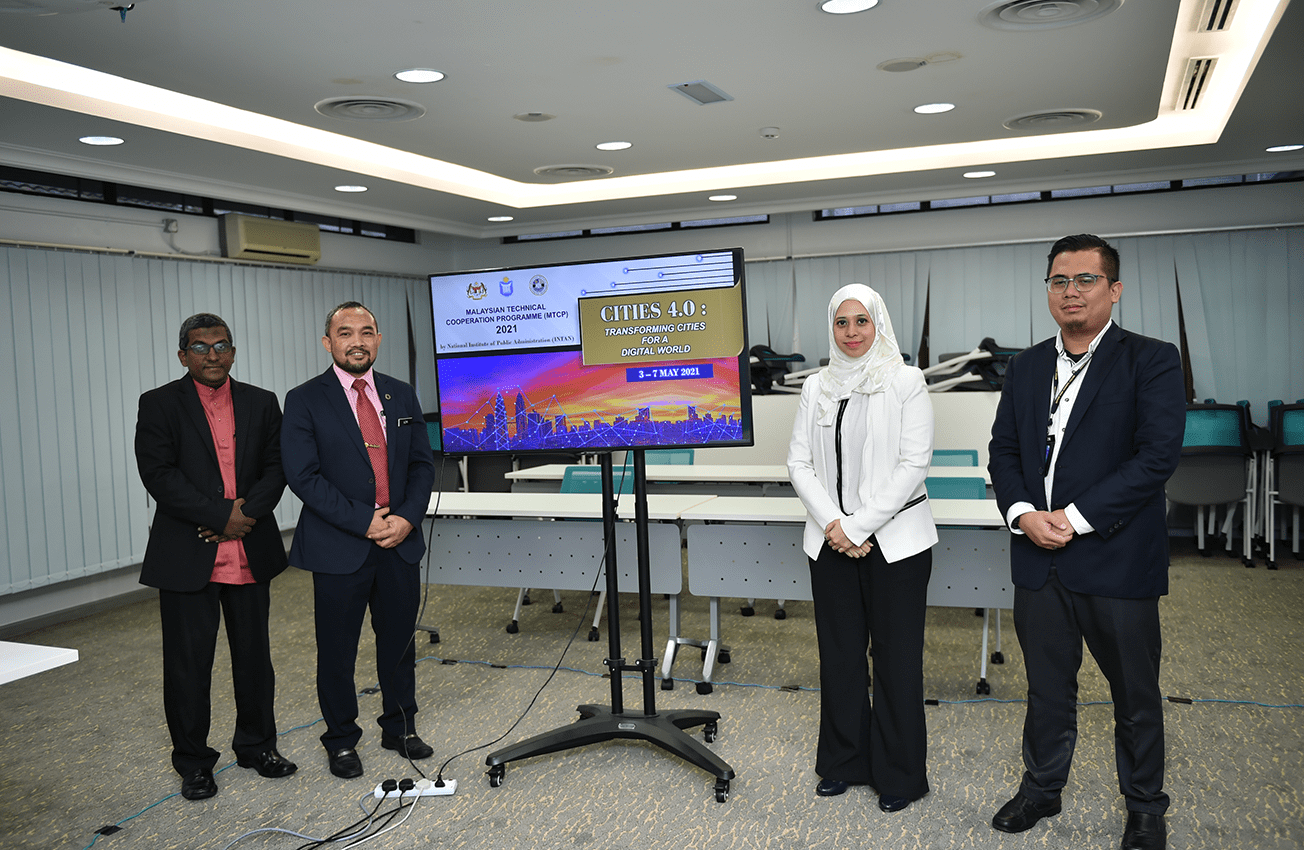 Malaysia Technical Cooperation Programme (MTCP)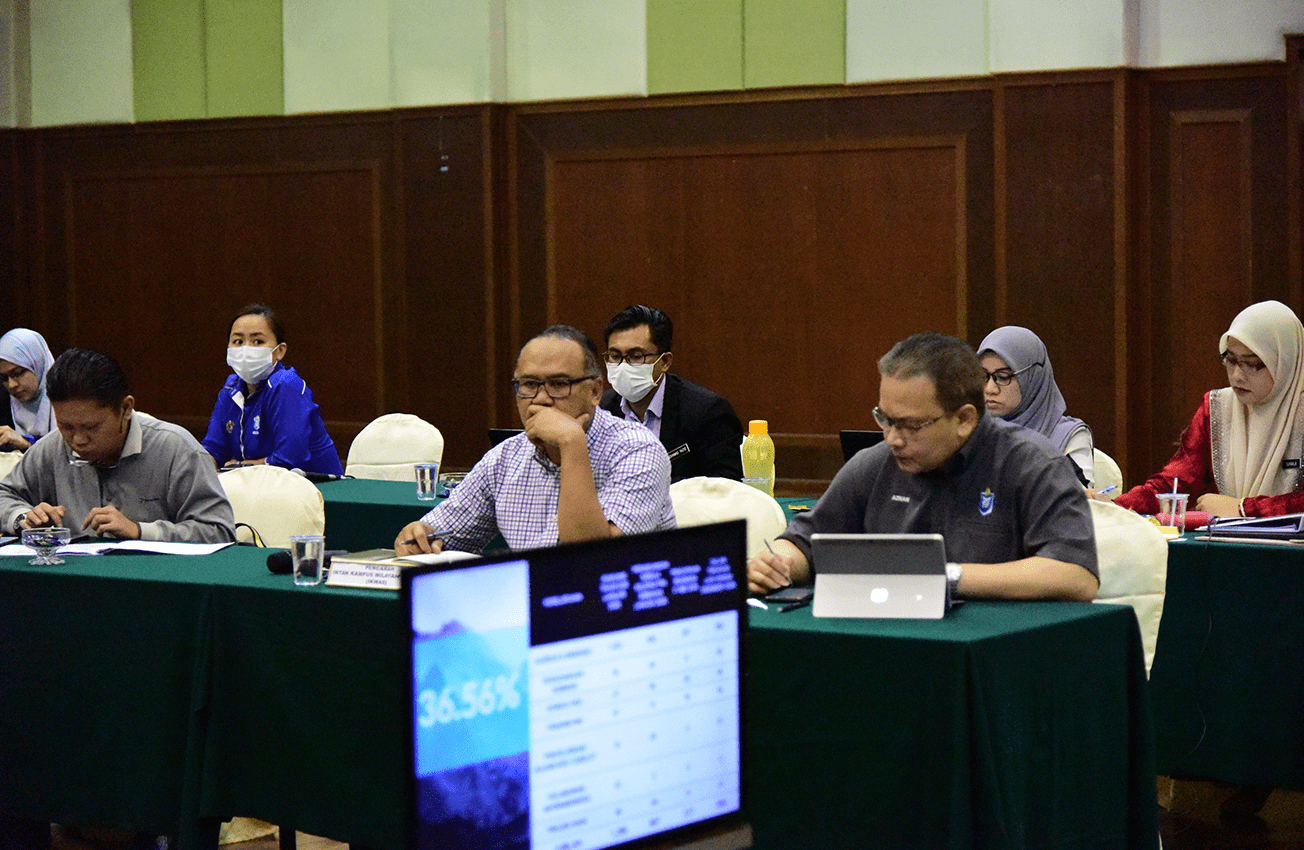 Seminar Perancangan Strategik (SPS) INTAN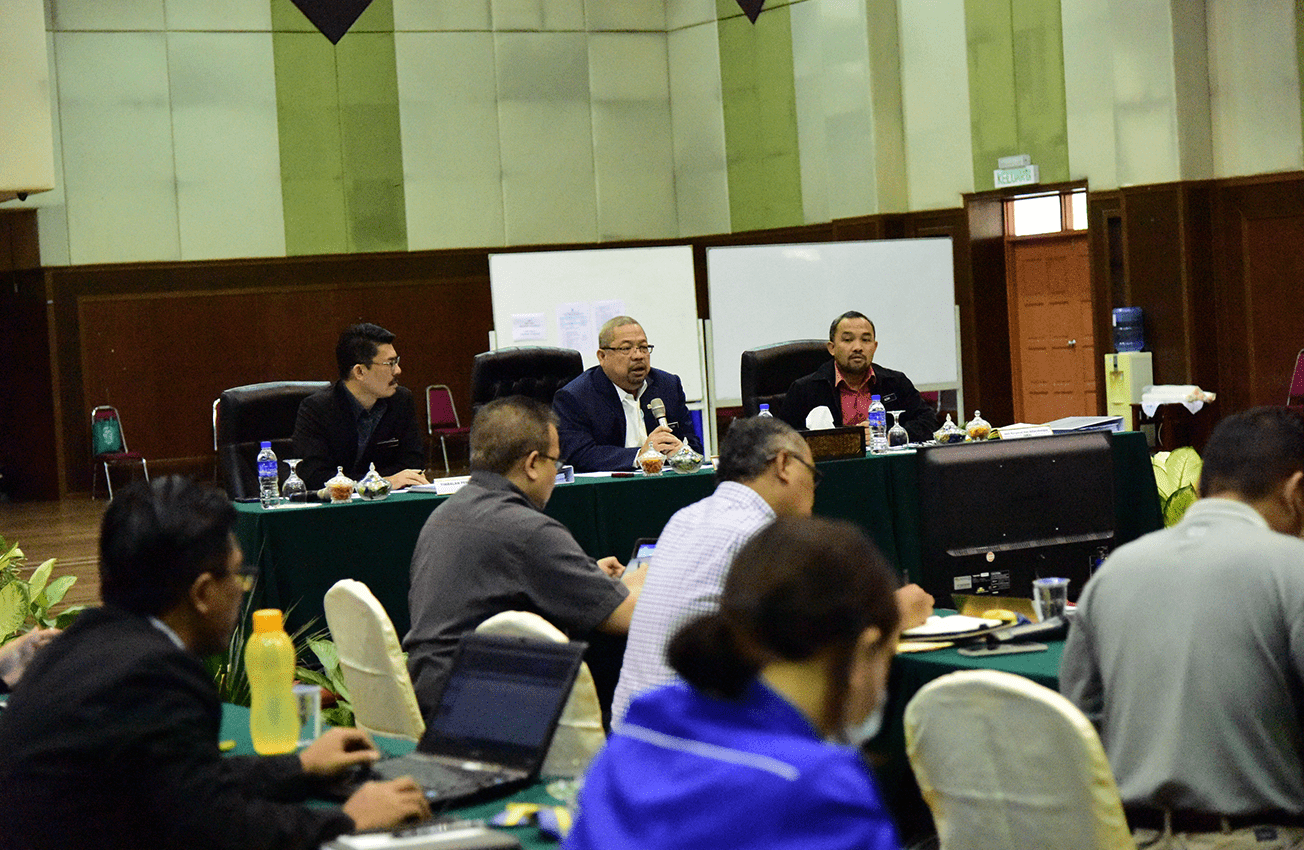 Seminar Perancangan Strategik (SPS) INTAN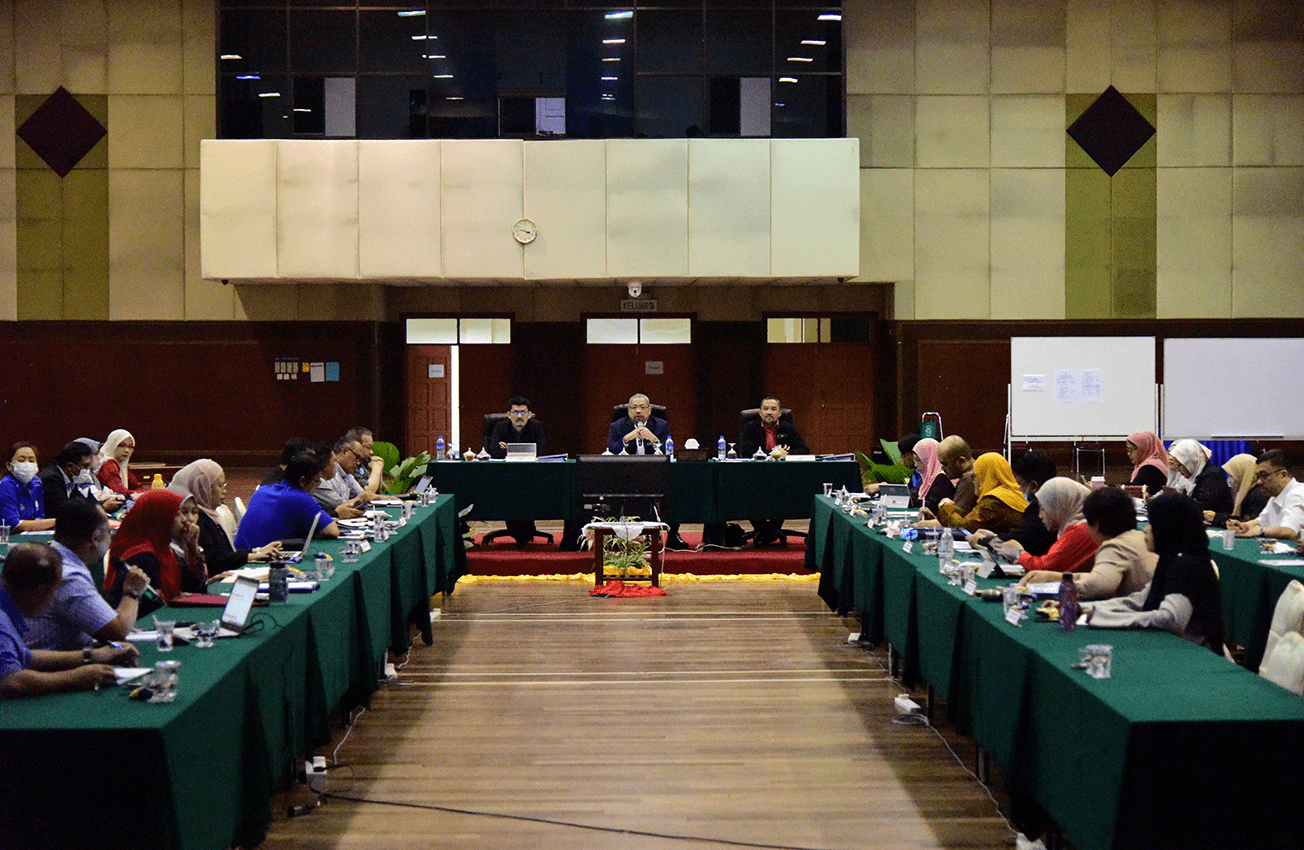 Seminar Perancangan Strategik (SPS) INTAN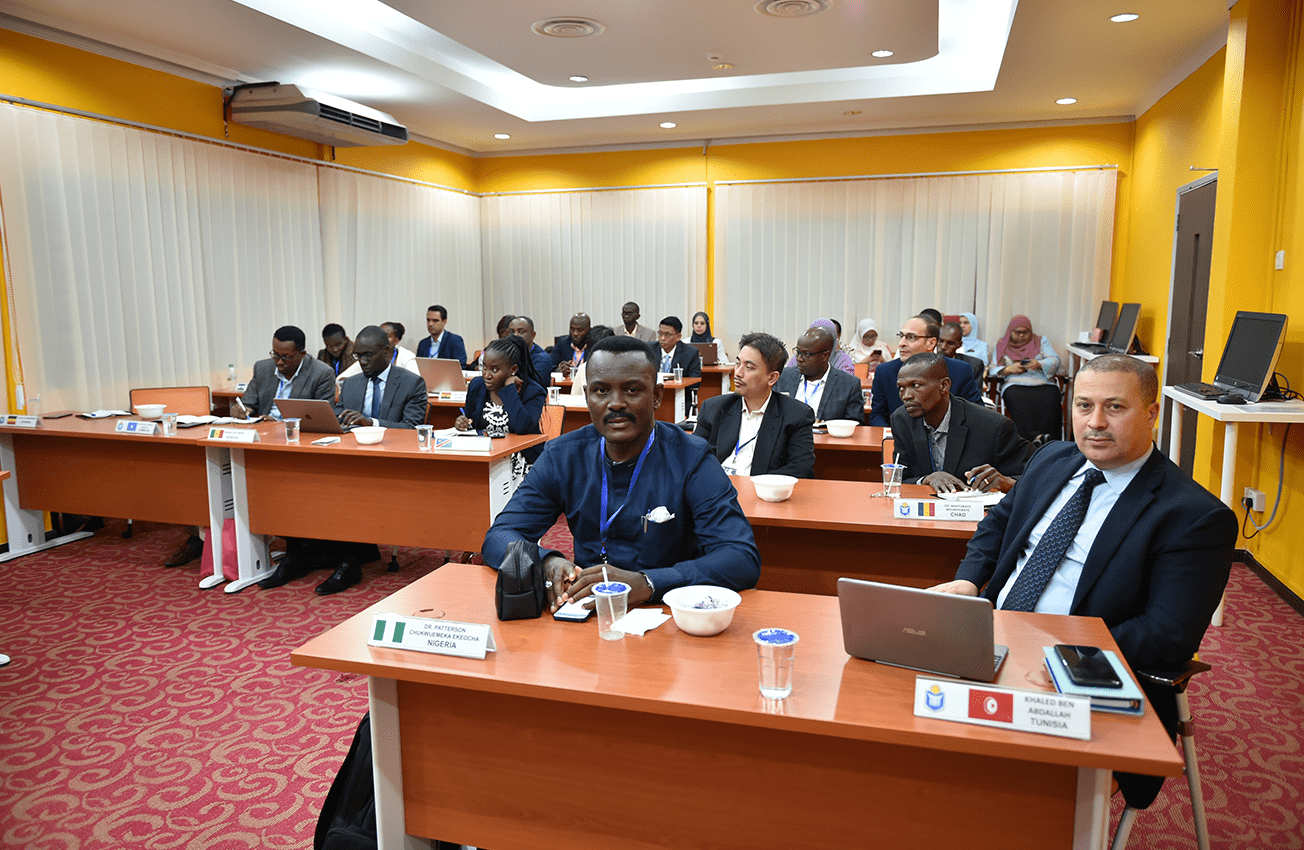 IDEP Programme 1 August 2019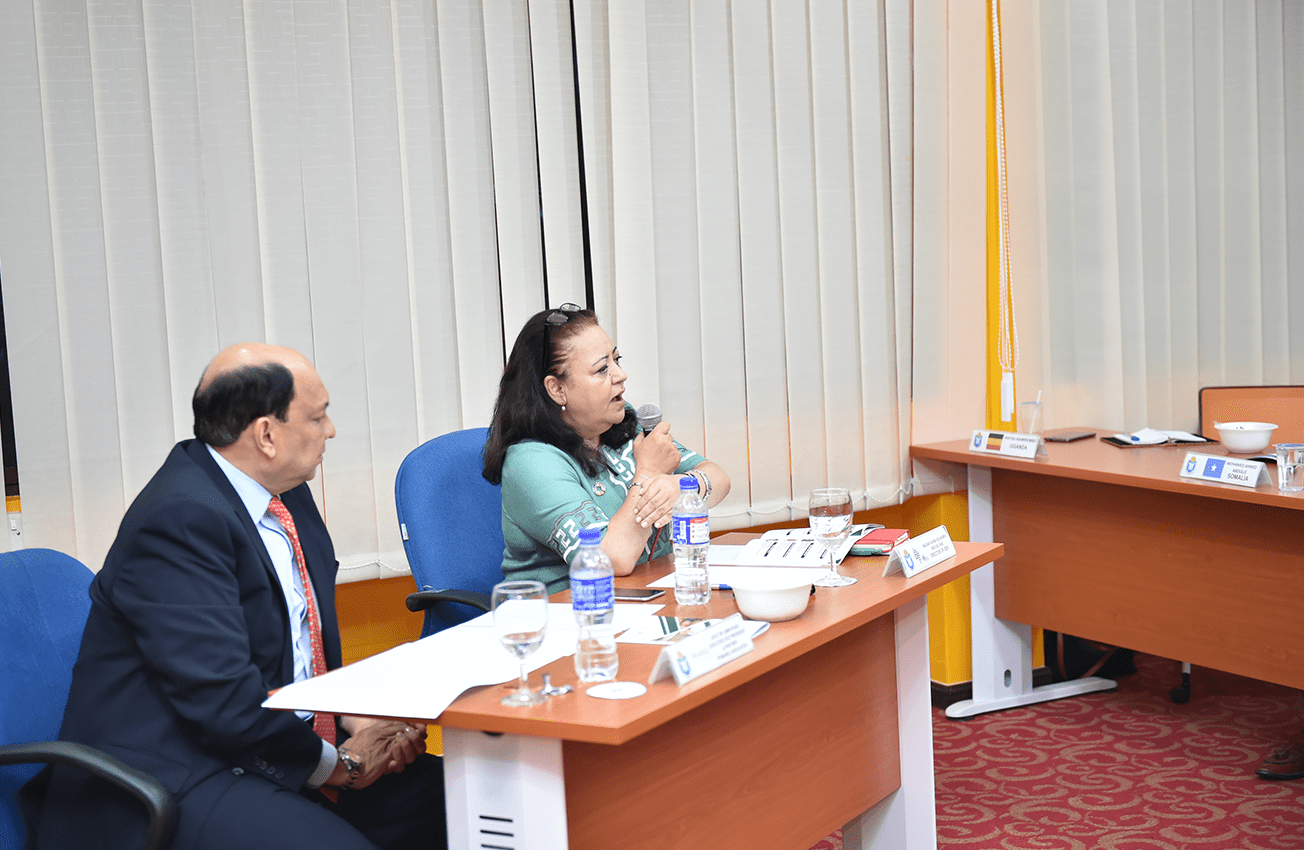 IDEP Programme 1 August 2019
Kursus Asas Penggunaan Sistem Pengurusan Aduan Awam (SISPAA)
Senior Executive Development Programme (SEDP)
Malaysia-Singapura-Brunei: Leadership Development Programme (LDP)
Customised Training Programmes for International Government Officials
HEAD OF UNIT
Corporate and International Unit
National Institute of Public Administration (INTAN) Bukit Kiara
Jalan Bukit Kiara
50480 Kuala Lumpur, Malaysia
Tel : 03-20847485
Fax : 03-20939490
E-mail: korporat[at]intanbk[dot]intan[dot]my