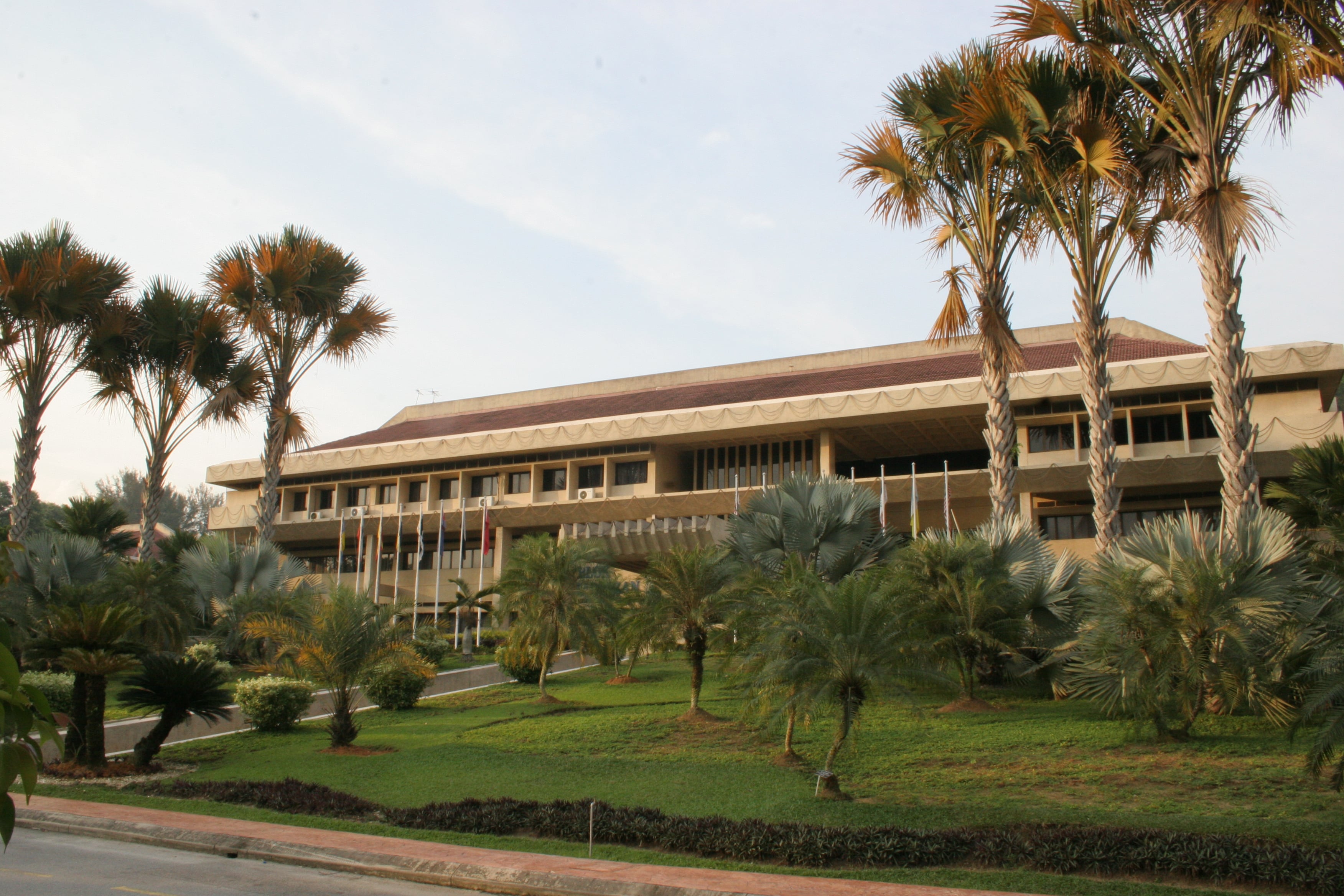 INTAN IN BRIEF
The National Institute of Public Administration (INTAN) is the training arm of the Public Service Department, Malaysia. It began as a modest training centre at Port Dickson in September 1959 and known then as the Staff Training Centre. This centre provided training to officers on land administration, financial administration, office management and local government administration.
The realisation to provide formal training to government officers has led to the official setting up of the National Institute of Public Administration (INTAN) at Jalan Elmu in June 1972.
Rapid expansion of INTAN's training in 1980s resulted in the establishment of several branch campuses in 1983 which include the Northern Regional Campus (INTURA) in Sungai Petani, Kedah; the Eastern Regional Campus (INTIM) in Kemaman, Terengganu and the Southern Regional Campus (IKWAS) in Kluang, Johor.
INTAN's main campus, located at Bukit Kiara Kuala Lumpur was officially opened in 1984 and INTAN Jalan Elmu then became the Central Regional Campus (INTENGAH) in 1998.
Increasing demand for INTAN's training programmes then necessitated the establishment of two other regional campuses. The Sarawak Campus in Kuching, Sarawak was established in 1999 while the Sabah Campus in Kota Kinabalu, Sabah was set up in 2001.