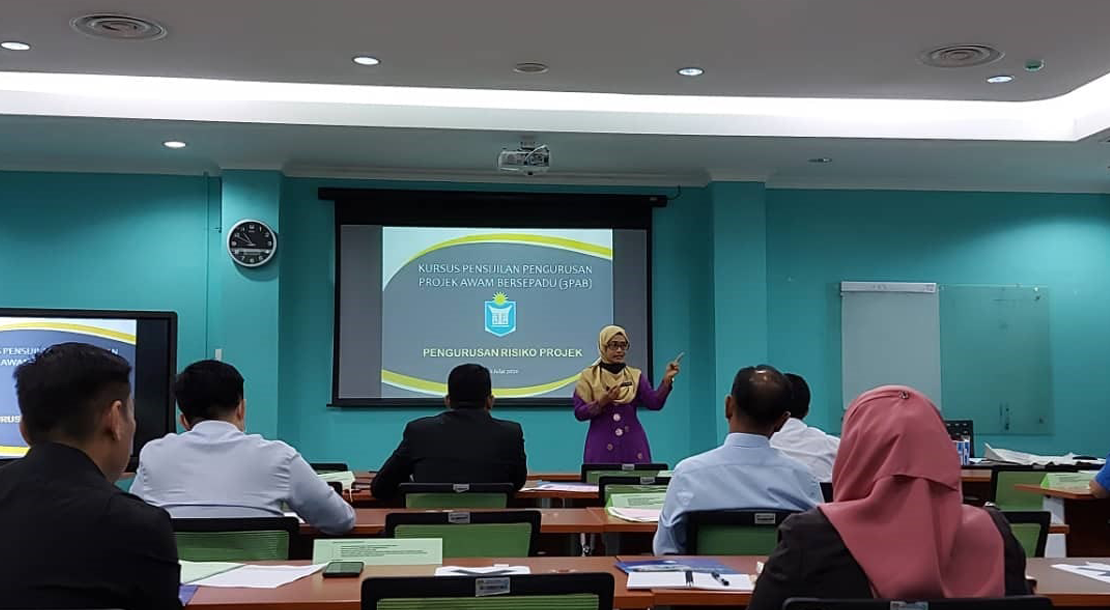 The government has introduced various initiatives for Malaysia to become a high-income and developed country. These initiatives are translated into projects and programmed to meet the needs of the people. The implementation of good projects and programmed requires a human capital that is knowledgeable and skilled in the field of project management.
To develop public sector human capital with high knowledge and skills in various disciplines of project management, effective training is required. Apart from the complete training package and expert trainers, civil servants who attend training must be certified in the form of certification upon successful completion of training, thus becoming pre-qualified to handle public projects.
To meet these requirements and in line with the transformation programmed of JPA and INTAN, INTAN took the initiative to implement the 3PAB Course beginning 2014 to give recognition to the participants who successfully completed the training before being assigned to manage public projects. The 3PAB course was conducted by INTAN in collaboration with six (6) Strategic Partners comprising the Implementation Coordination Unit, Prime Minister's Department (ICU, JPM), Public Works Department (PWD), Universiti Teknologi MARA (UiTM), Construction Industry Development Board (CIDB), Economic Planning Unit (EPU) and Service Division, Public Service Department (BK, JPA). The 3PAB course is conducted in two modes i.e. modular and long term (four (4) weeks).
Module
The course consists of 26 modules covering the entire cycle of public projects management as well as general modules.
PHASE 1: Identify and prepare the project based on program output
Concept of Development Planning and Preparation of Master Plan in Malaysia
Project Financing
Selection of Site Project and Land Management
Project Identification using the Logical Framework Approach (LFA)
PHASE 2: Feasibility study
Feasibility Study: Technical & Design Analysis
Feasibility Study: Economic & Market Analysis
Feasibility Study: Environment Analysis
Feasibility Study: Financial Analysis
PHASE 3: Evaluation, selection and approval
Projek Brief
Project Risk Management
Value Management
PHASE 4: Project Activation
Management of Tender Document
Contract Management
Project Scheduling
Contract Management from Attorney General's Chamber Perspective
PHASE 5: Implementation and monitoring
Project Scheduling and Monitoring Using Microsoft Project 2010
Project Regulatory (Contract Administration)
Project Monitoring
The Role of CIDB in the Malaysian construction industry
PHASE 6: Evaluation and feedback
Project Hand Over
Outcome-Based Project Evaluation
Introduction to Project Management
Project Governance
Work Ethics & Values
Integrity in Project Management
Project Management From Auditor General's Perspective
Application of Project Management System: e-Perolehan and SPP II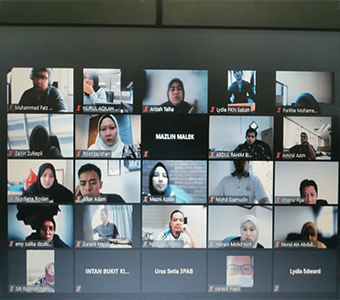 Module 1 Series 1/2021 online
Module 1 Series 2/2021 online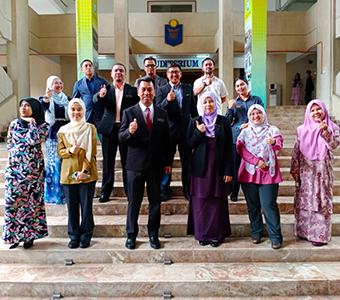 3PAB participants photo session for Module 2 series 1/2021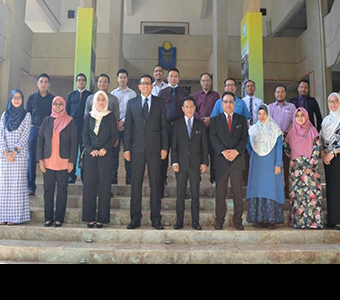 Photo session of 3PAB course participants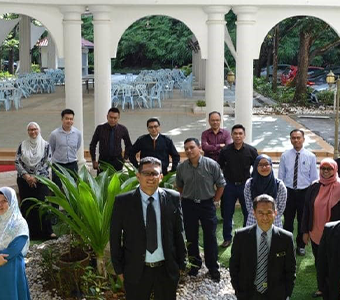 Photo session of 3PAB course participants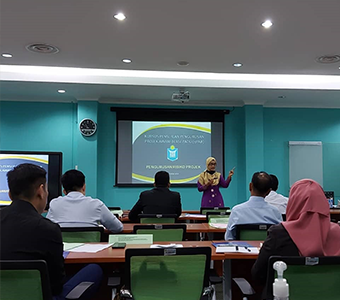 The "Project Risk Management" talk session was presented by Puan Iliya Yuaini Iram from the Ministry of Work (KKR)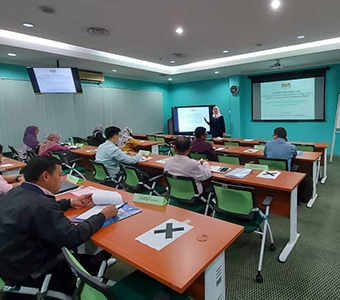 "Project Regulation" talk session was presented by Ts. Ir. Dr. Hjh. Siti Fairus Hj. Zakaria from the Department of Irrigation & Drainage (DID)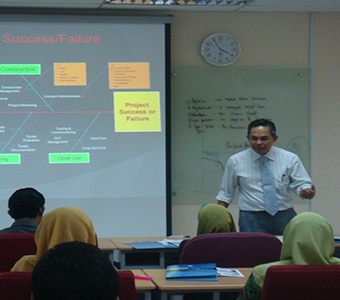 The "Introduction to Project Management" talk session was presented by Assoc. Prof. Dr. Fadzil Hassan from UiTM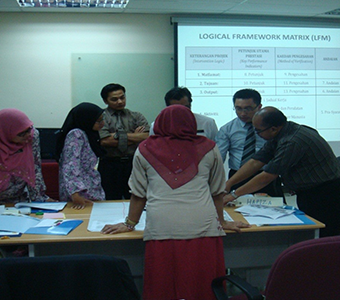 "Logical Framework Approach (LFA)" Lab Session supervised by INTAN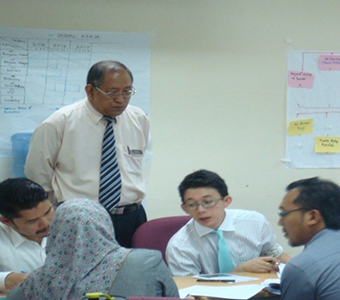 The lab session and training for "Risk Management" supervised by Ir. Yaakob bin Abdul Latif from PWD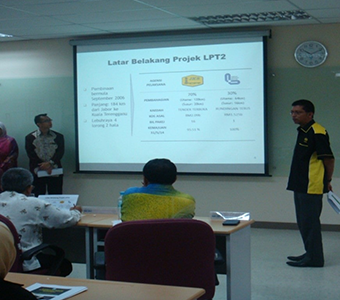 Presentation session (group assignment) as one of the components of 3PAB evaluation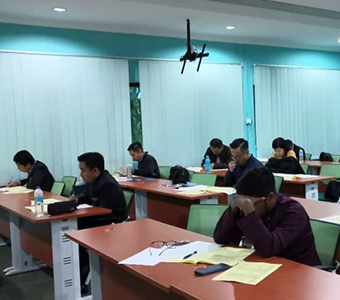 Final examination as one of the components of 3PAB assessment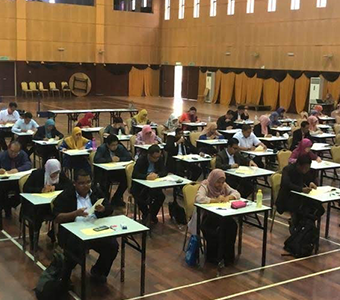 Final examination as one of the components of 3PAB assessment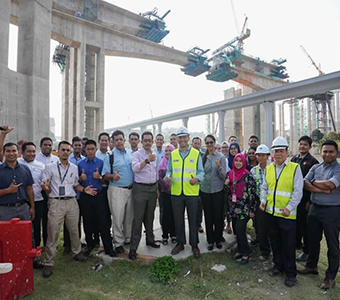 Visit to the project site as one of the components of 3PAB (Sungai Besi – Ulu Kelang Crossing Project (SUKE)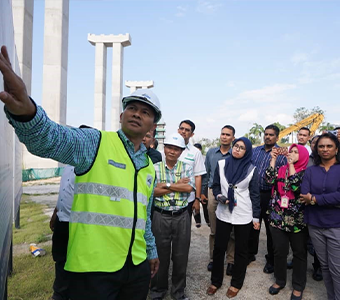 Visit to the project site as one of the components of 3PAB (Sungai Besi – Ulu Kelang Crossing Project (SUKE)