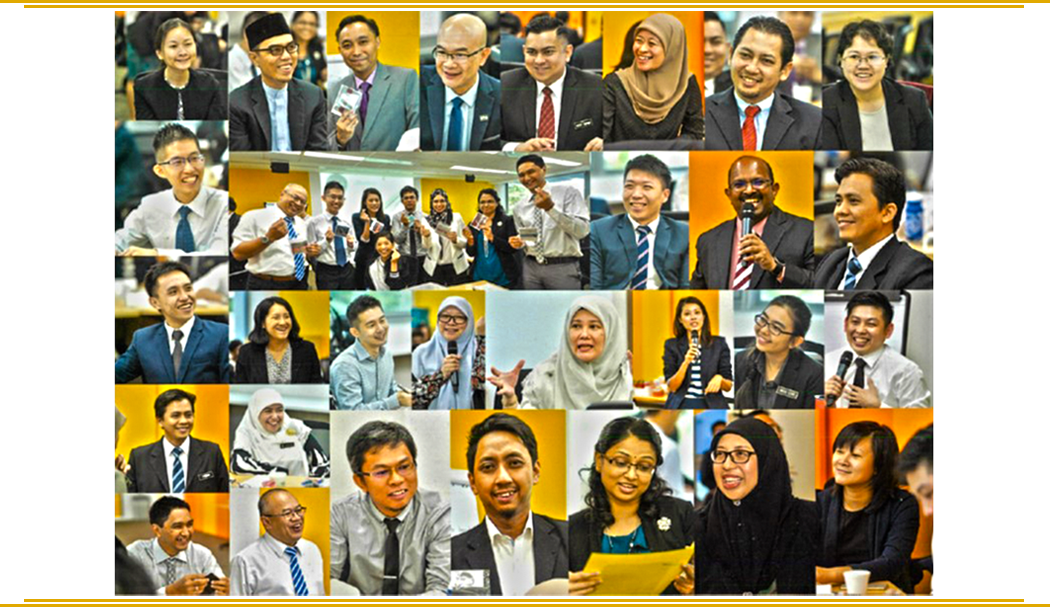 ABOUT LEADERSHIP DEVELOPMENT PROGRAMME (LDP)
Established in the year 2009, the Leadership Development Programme (LDP) is INTAN's annual trilateral programme, jointly-organised with the Civil Service Institute, Brunei Darussalam, and the Civil Service College (CSC), Singapore. The programme among others aims to serve as a platform for the exchange of context, perspective, knowledge, and experiences between the three countries to face the future landscape on civil service matters.

The programme is held over two weeks in Bandar Seri Begawan, Brunei, Kuala Lumpur, Malaysia and Singapore, with 10 middle-level participants from each country. The composition of the programme includes field visits, discussions, and dialogues sessions, as well as social and cultural activities.

Every year, the programme is exclusively designed based on an overarching theme that revolves around the latest current governance and/or bilateral issues in the public service, with objectives to focus on leadership development strategy. The programme enables participants to discuss cross-boundary issues experienced by the three countries and utilize the platform to upgrade leadership skills, enhance career-development qualities while forging a network of public officials within the region.
13th LDP - Resilience In Changing World
5 - 9 September 2022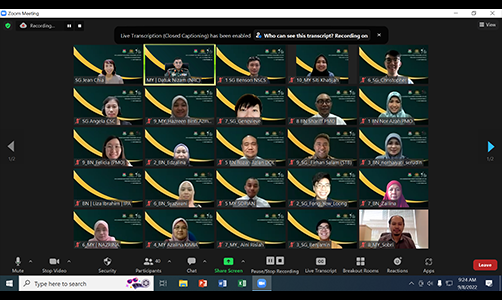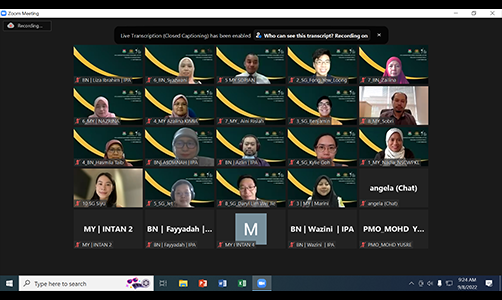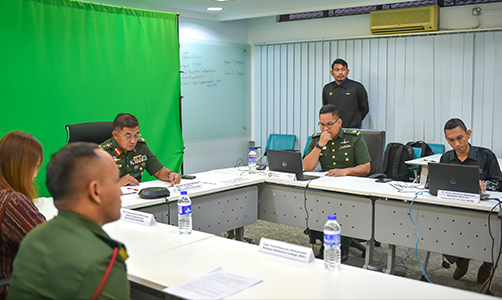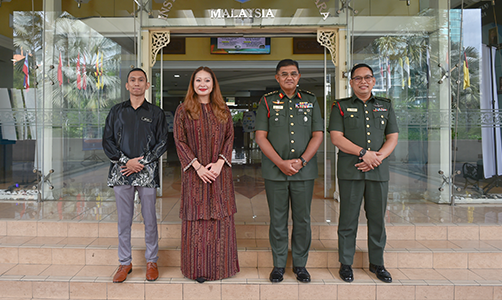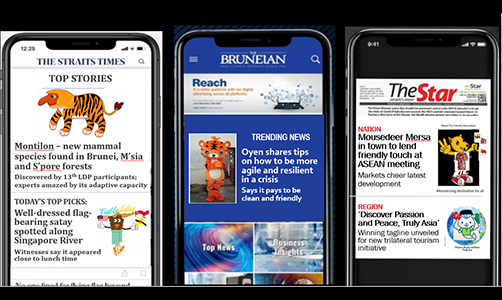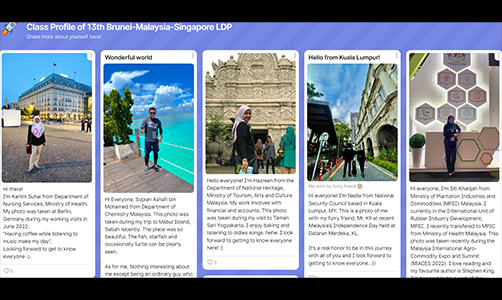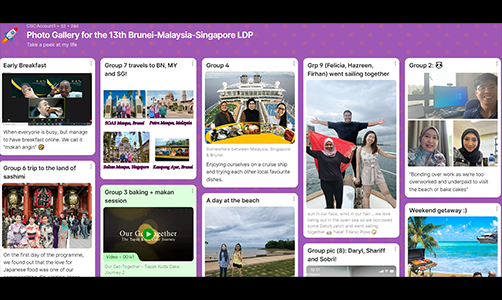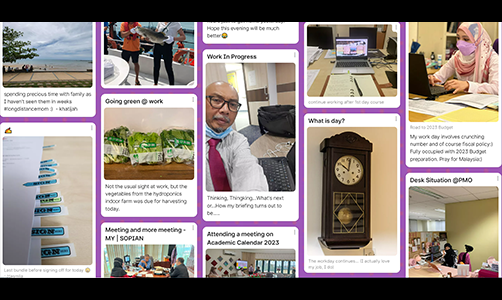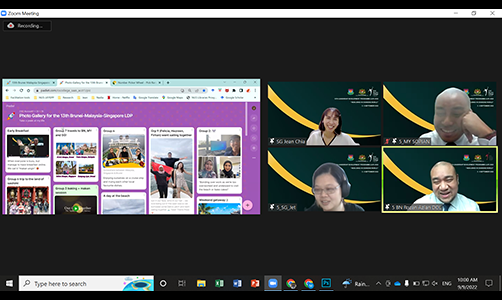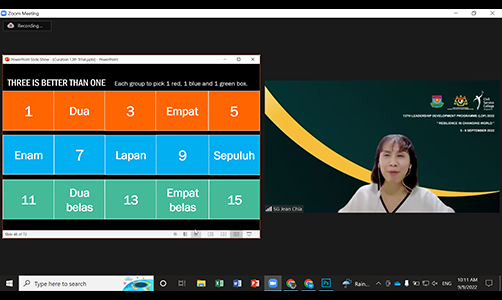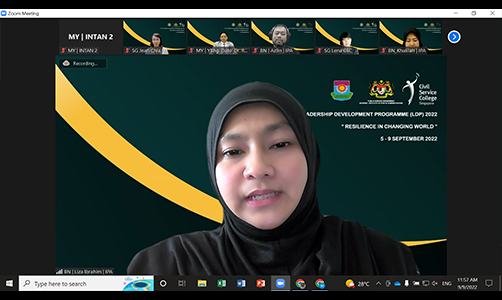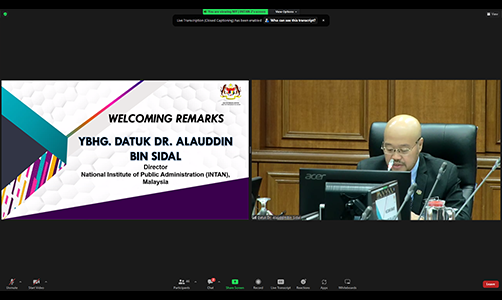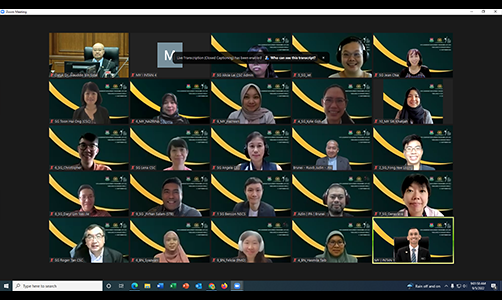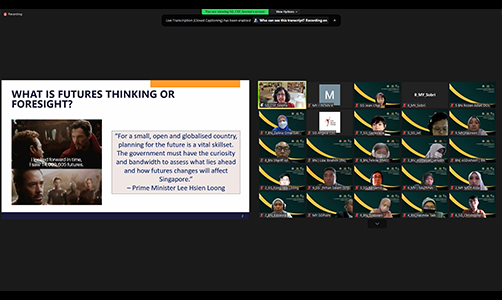 12th LDP : Leading A Resilient And Future-Ready Public Service
22 - 26 November 2021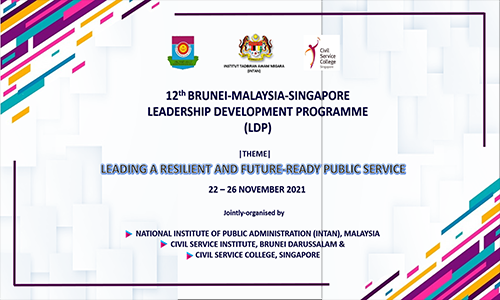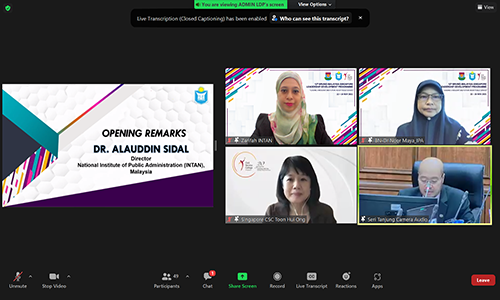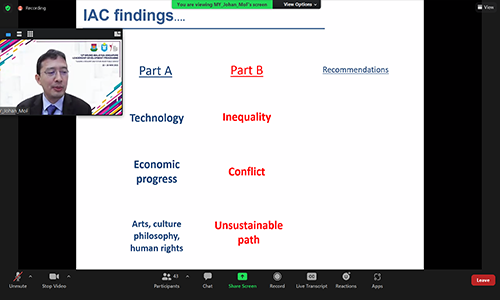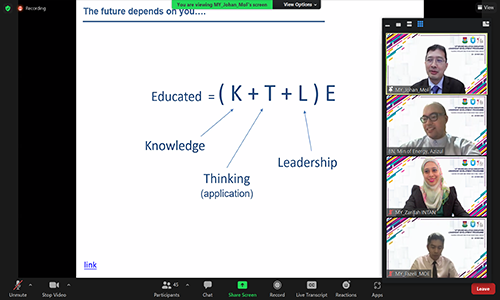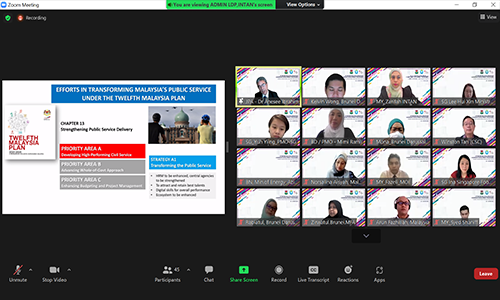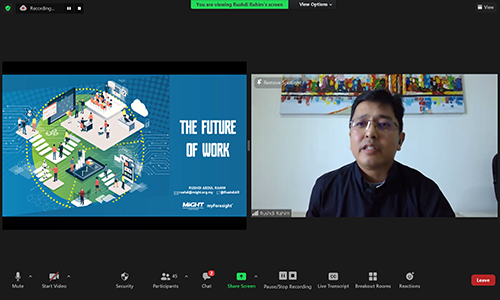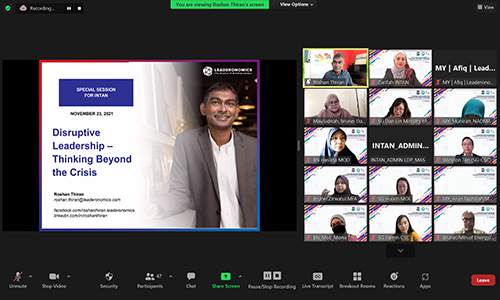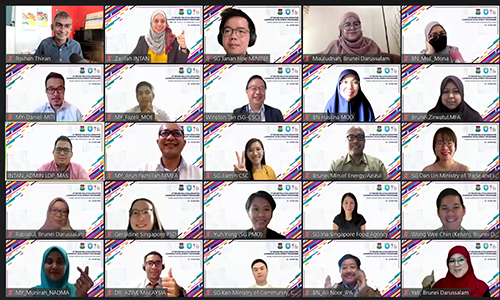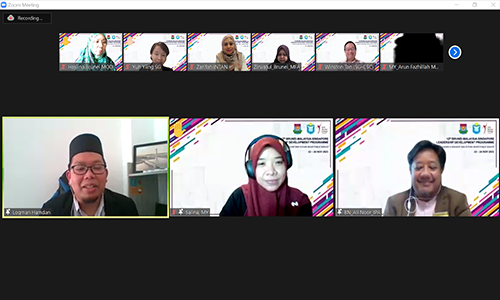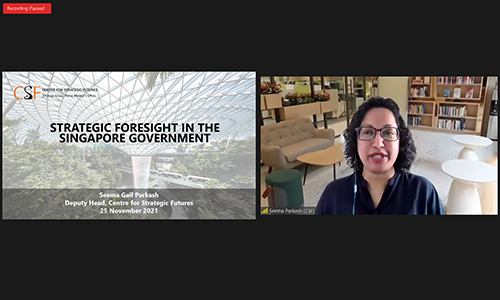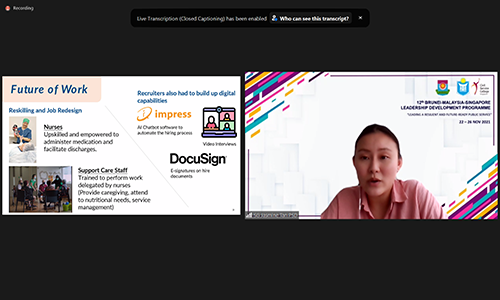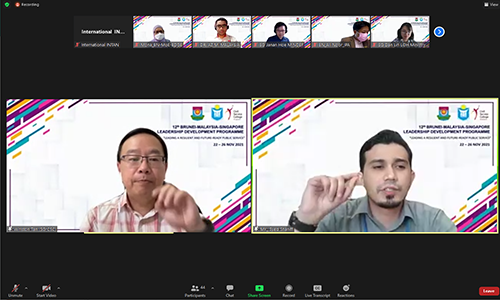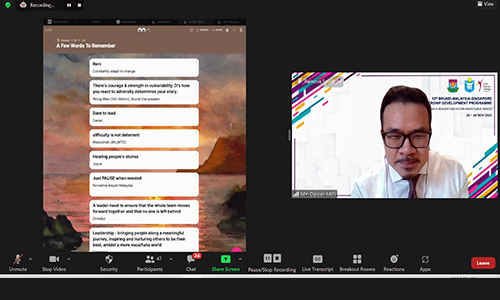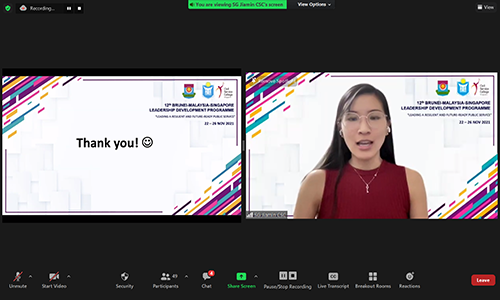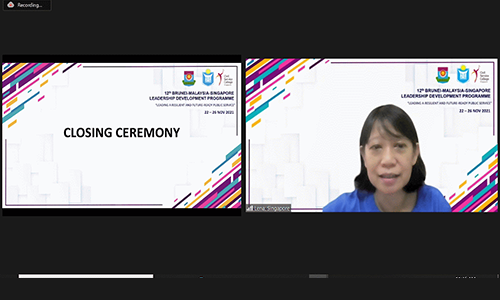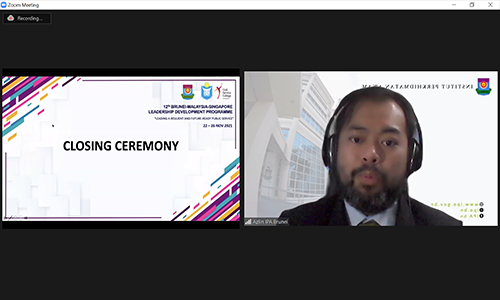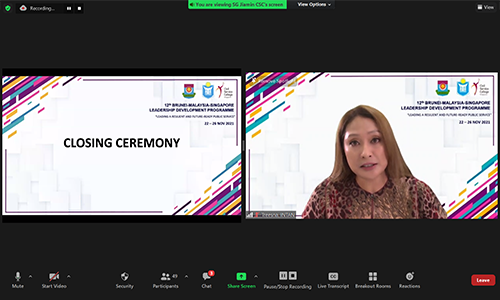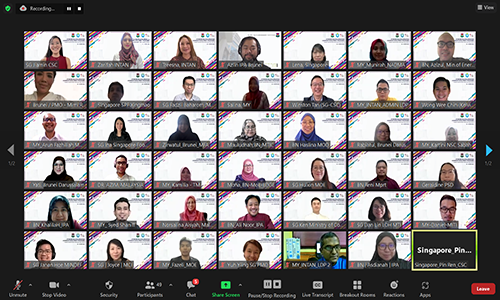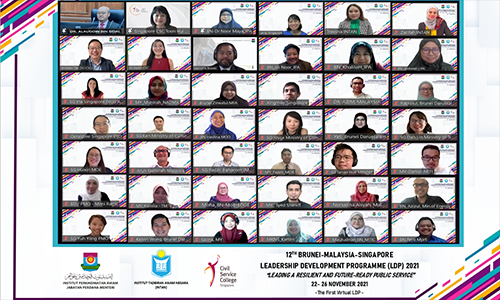 10th LDP : Citizen-Centric Civil Services in a Digital World
19 - 30 November 2018