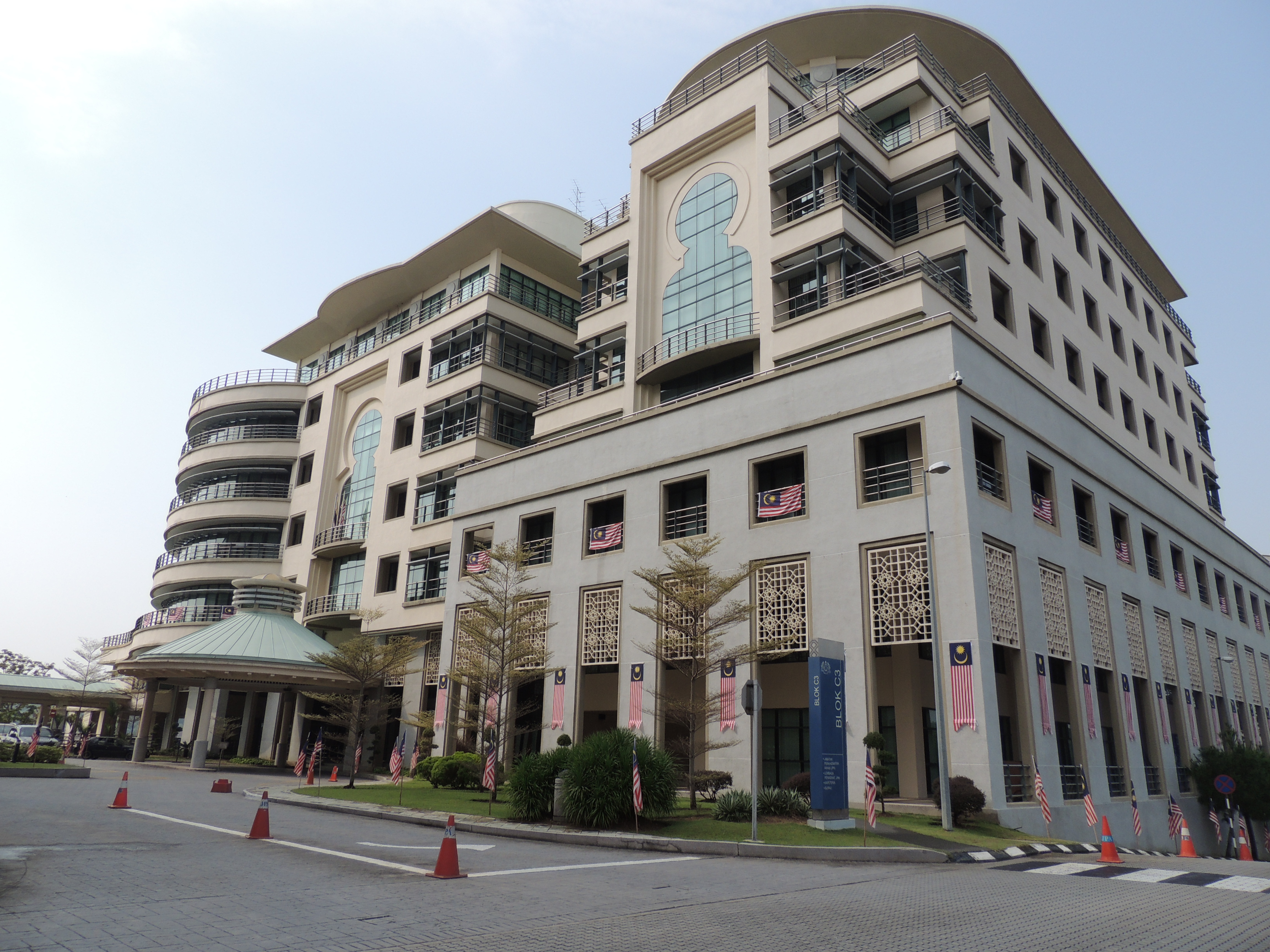 About Us
INTAN Satellite Campus (Putrajaya) was established in March 2018. With Putrajaya being the Administrative Capital of the Government since 1999, the Malaysian Public Service Department and INTAN realised the vital need to open a satellite campus in Putrajaya. The satellite campus would also strengthen the role of INTAN in public sector training and development by gaining greater outreach to the high population of civil servants based in Putrajaya.
Following that ideation, a task force was set up and led by the Cluster for Development Research and Policy, INTAN, to study the proposed establishment. Naturally, with any new establishments, the satellite campus would acquire new and increase in resources. As a short-term initiative and a quick-win, INTAN Satellite Campus (Putrajaya) was developed as a pilot project that adopted several new concepts and methods of implementation, such as:
Minimising expenditure by optimizing usage of existing facilities in and around Putrajaya;

Conducting specialised training programs for prospective retirees;

Expanding the implementation of INTAN Main Campus Bukit Kiara training/evaluation programmes in Putrajaya; and

Applying the mobility concept where participants must determine their own accommodation and food/drink throughout the course.
Expertise
In accordance with Service Circular Letter (SPP) Number 2 of 2005: Public Sector Human Resource Training Plan, INTAN Satellite Campus (Putrajaya) is responsible for the training of civil servants who are going through a career transitional period.
Whether the retirement is compulsory or optional, participants will be exposed to courses on policies related to retirement, pre-retirement preparation and exposures on career opportunities after retirement.
Target Group: Prospective Retiree
1. Business Management
e-Entrepreneur

Business

Innovation in Food Processing
2. Finance & Accounting
3. Psychology and Mind
Psychological Preparation for Prospective Retiree
4. Health
Health, fitness and happiness
5. Management of Wills and Inheritance Propertya
6. Agriculture
7. Post-Services
MyPesara: Seminar on Pre-retirement
Target Group: Non executive /Support group (Grade 1 – 40)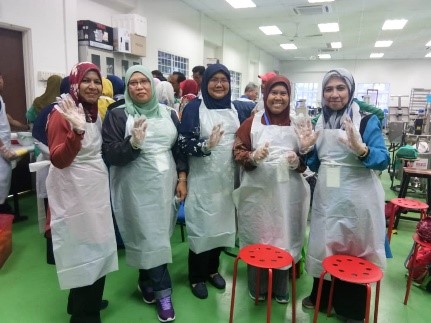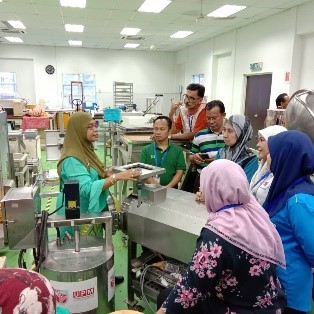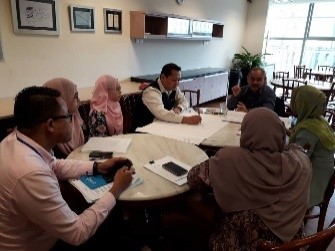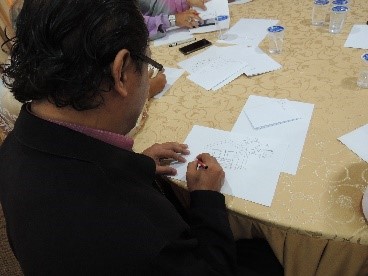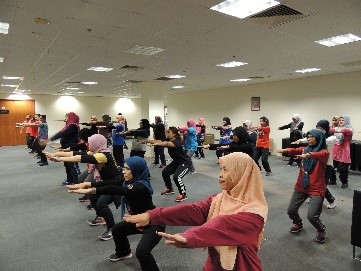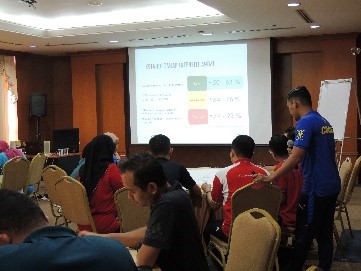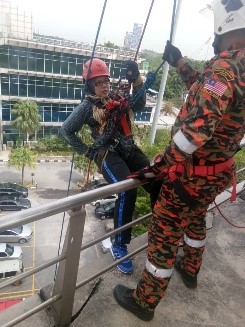 Ethics of Professionalism and Self -Professionalism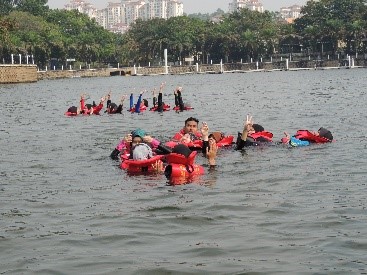 Ethics of Professionalism and Self -Professionalism
Contact Us
National Institute of Public Administration (INTAN) Putrajaya
Level 4, Block C3
Public Service Department
Complex C
Federal Government Administrative Centre
62510 Federal Territory of Putrajaya
Malaysia

Tel : 03-8885 5696/5224
Fax : -